La Herradura
In Almuñécar
Holiday Home in La Herradura
Modern terraced house with 5 bedrooms situated in La Herradura with wonderful sea views. It has 3 bathrooms, quality beds & 2 large terraces. It is situated in a secured facility with a pool (the pool is opened in specific months). The house is just a few meters from the beach, and up to 10 people can be aditted.
La Herradura, with about 3000 inhabitants, is the second core of the population in Almuñécar. Known for its beautiful bay which in recent years has become an important center of underwater activities.
Wedged between the Punta de la Mona to the east and the Peñón de Cerro Gordo in the west, the beach is in a quiet area protected from the winds from the east and west.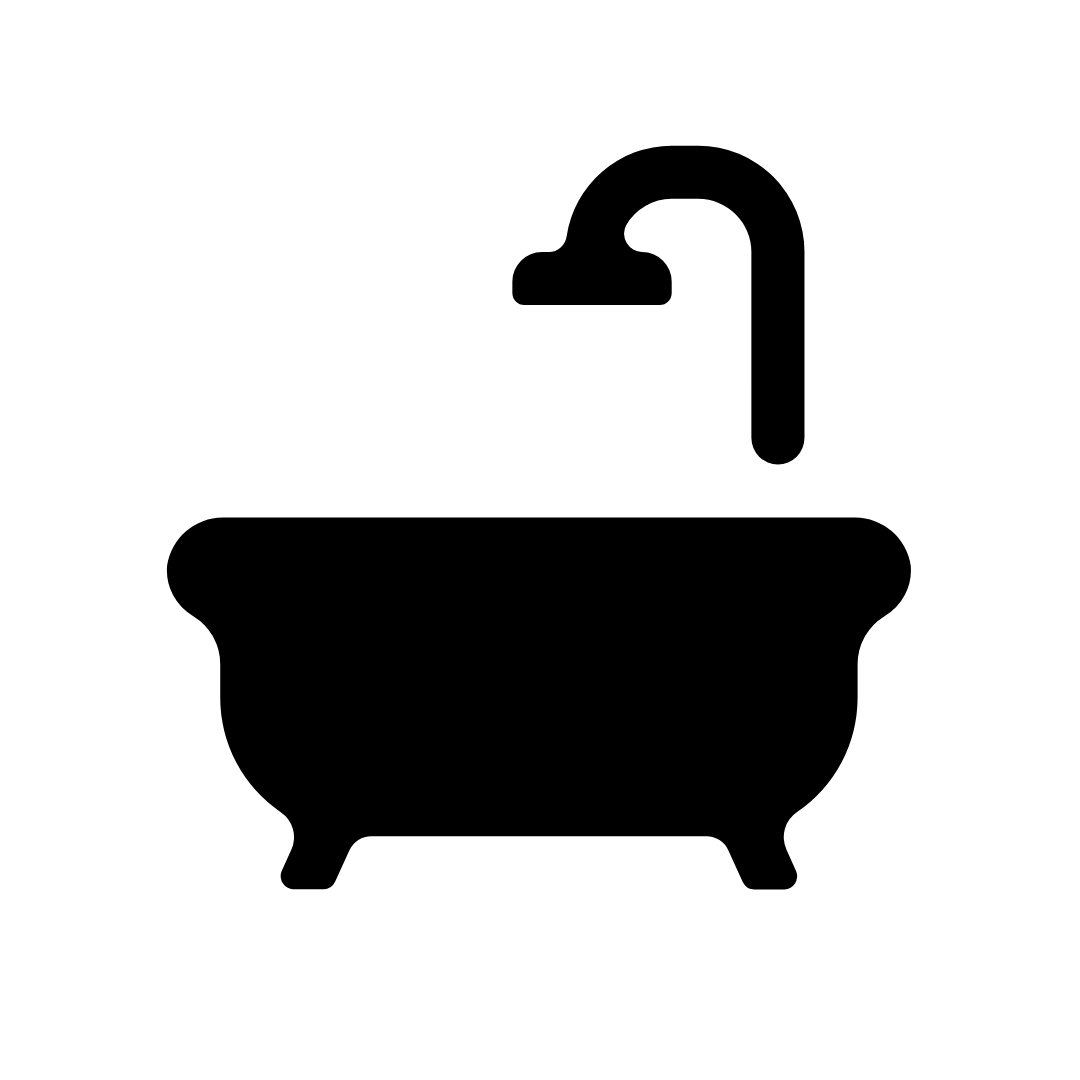 Málaga Center: 60 minutes
Avenida Marina del Este, Jardines de Adnania, Entrada A, Edificio Hala, Casa C, La Herradura
Destinations
Check out our dream destinations, and book your getaway right now!