Reviews
Our Happy Customers
We always love to hear from our happy clients! Would you like to see more reviews? Check out our apartments on Booking.com, AirBnB and Spain Holidays to see them all.
Wonderful Stay, Fantastic Host
Wonderful stay in Rincon de la Victoria. Beach front apartment, well kitted, local tips and fantastic host! I can't compliment Ruben and Louise enough for their professional and friendly treatment.
– Paul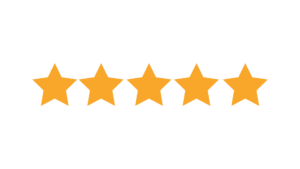 Most Amazing Views I have Ever Seen!
The studio had everything we needed and had an one of the most amazing views of the beach I have ever seen, situated in a friendly and buzzing little town. Thank you, Louise!

– Laura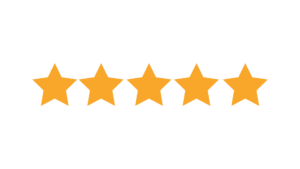 Everything You Need Is There
Location is as good as it looks in the pictures. Restaurants bars cafes supermarkets all in the door step or a short stroll. Everything you need is in the flat, even beer and prosecco in the fridge on arrival! There's a pair of beach chairs on the balcony too which were a great addition.
Louise was so helpful and always on hand for checking in and out, advice on busses, travel and eating out in Rincon. A perfect host!
– Sami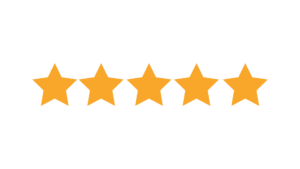 Won't hesitate to book again!
Great studio flat! so handy for the bus stop , shops and bars and great beach. Extremely comfortable bed and spotlessly clean .
I won't hesitate to book again . Lovely safe , quiet , secure building too  – Gillian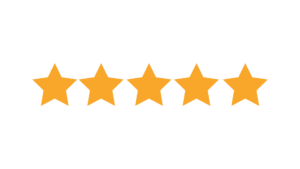 All Was Perfect!
"Alles was perfect. Wij huurden twee appartementen en beide schoon, comfortabel en echt mooi! Mijn schoonmoeder vertelde me na twee dagen dat ze zich thuis voelt (ze heeft echt hoge eisen);)" – Anna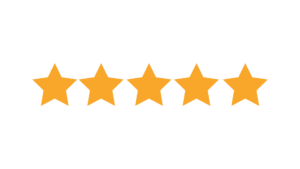 Gorgeous Apartment
"Gorgeous apartment with everything that you need! I have nothing to say, everything was perfect." – Carole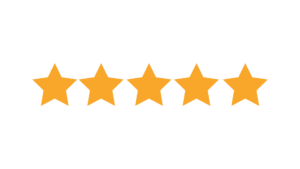 Fantastic Place
"Fantastic place, great contact with the owner. Beautiful view  from the apartment of the golf course and the sea. Very comfortable beds, big terrace, well equipped kitchen. Amazing pools! – Andrzej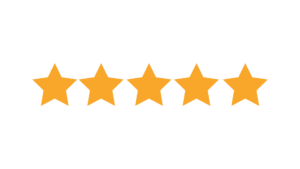 Close to the Golf Course
"Location: close to the gof course and just 5 minutes by car to the beach. Great accomodation! " – Jeannette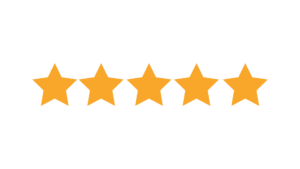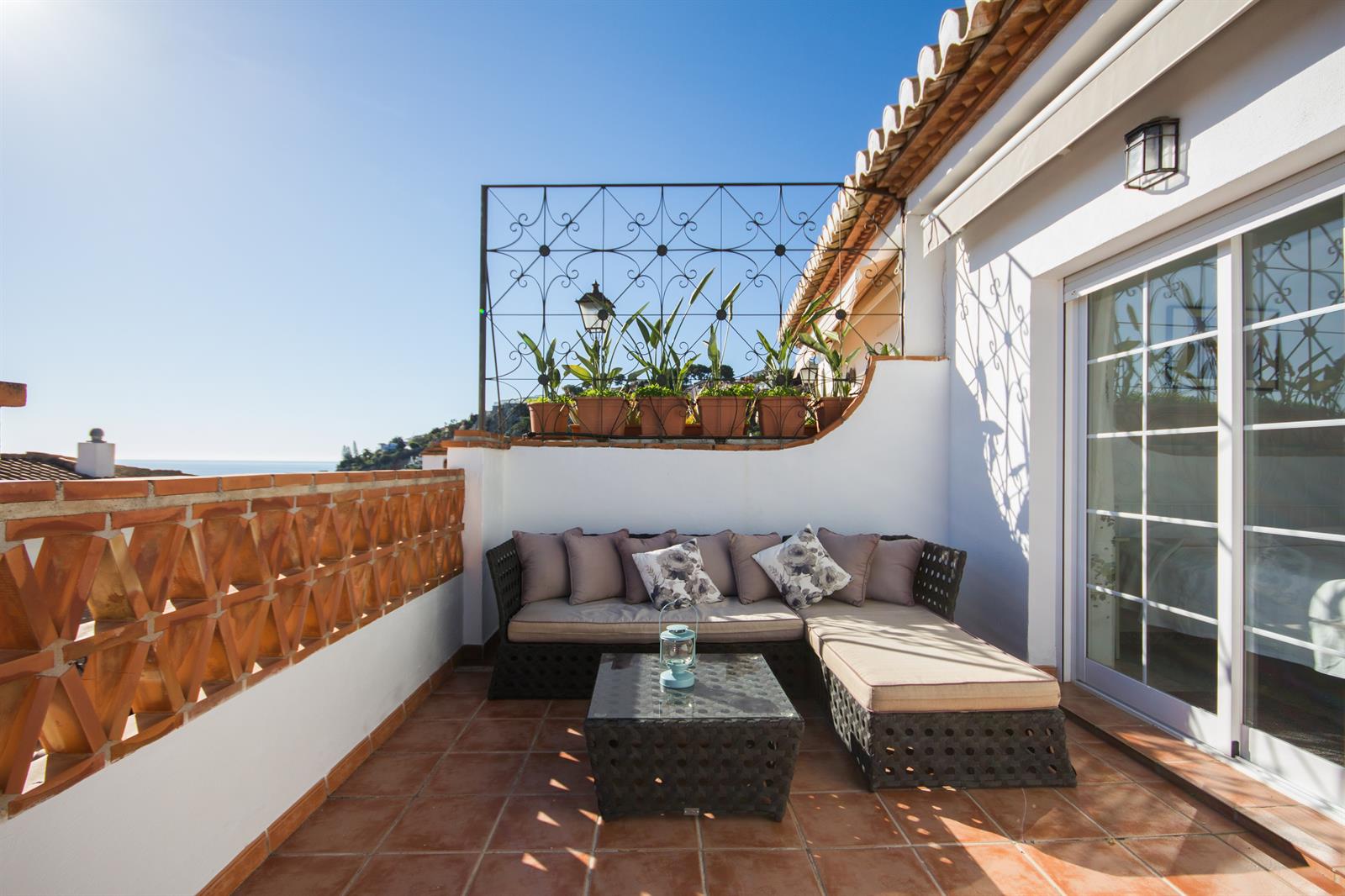 Perfect Size for the Big Group
Ruben en Louise's place was sparkling clean! The perfect size for the big group of us in town for a wedding in Nerja. The kitchen was a great size for multiple of us to work when morning brunches and loved being walking distance to the beach! – Priya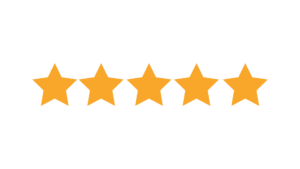 Beautiful House
Beautiful house, very complete and comfortable for the 10 people we rented it with – Gonzalo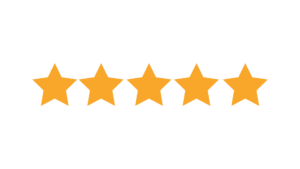 View is amazing!
The house with 5 bedrooms is very suitable for big groups. The view of the sea from the terrace is amazing! The beach is well within walking distance. You are 1 hour from Malaga and 1 hour from Granada. Nerja is at 15 minutes driving, and is worth a visit as well. Louise welcomed us perfectly. I recommend this place! – Yann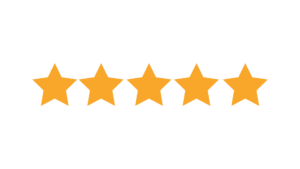 An Amazing Holiday!
We have had an amazing holiday in Rincón de La Victoria. We really fell in love with the small town and its relaxed ambience, which makes you go into relax mode yourself. The apartment is very complete, you will not miss anything. A great pro is the amazing terrace with blinds, where you can eat, sunbathe, and put a small kids pool if you do not want to go to the beach. The internet connection is also great and works perfectly, no malfunction at all and at high speed. The host, Ruben, is very friendly and helps you out with anything. I will come back for sure! – Marjolein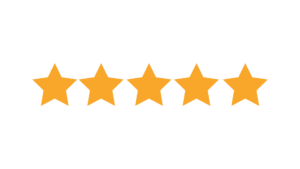 Too bad we had to leave at the end!
All I can say is that our stay there at the beginning of Sept was flawless. The property managers were very helpful, the apartment itself is spacious, well arranged and with large terraces. You can see the entire beach side walking area from above, not to mention the sea itself. Restaurants and bars are all over the place within walking distance, and also a supermarket. The bus station for Malaga Center (or in the opposite direction) is at 5 min walking. It was a really good choice among all the renting options that we have seen, too bad we had to finally leave 🙂 – Vlad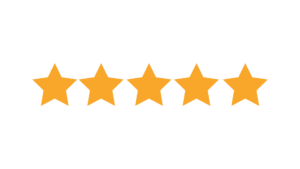 BETTER than on the photos!
Very nice Penthouse Appartment. The photos from this place is not showing the Real picture, which is BETTER than shows on photos! – Jens