Accommodations in Southern Spain
Reikon Holidays offers you a great holiday in the south of Spain. Both Rincon de La Victoria as the calm La Cala de Mijas are a selection of possible destinations. The local contacts speak five languages including Dutch, English, Swedish, Spanish and Portuguese, and will do everything they can to make your holiday as pleasant as possible. So , it does not matter which destination you choose; we will guarantee you a fantastic holiday!
A trip to the South of Spain is only truly a dream holiday if you book with Reikon Holidays!
Destinations
Check out our dream destinations, and book your getaway right now!
Fantastic Apartment!
"We stayed at Calanova Sea Golf 914 during Semana Santa, and everything was perfect! The apartment is new, all of the furniture is great and everything is very clean. We loved the accomodation and are looking forward to go back. Ruben was a fantastic host, he was so kind! We recommend this place 100%. "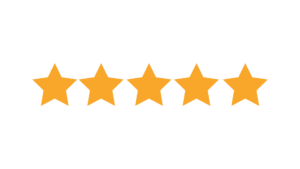 Pär about la Herradura
"Clean and neat on arrival. The advertised facilities were present and in working order. The property lived up to our expectations. Quick and proper communication. The area lived up to our expectations!. "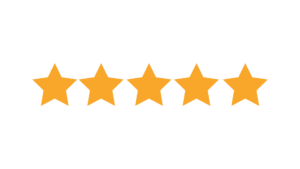 Else & Dan
"The apartment really was like all the photoes on the Internet, and everything worked fine. The beach, the Mediterranean Sea and all the restaurants on the promenade were great and everybody we met was very friendly. We can only highly recommend both the apartment and our host, Rubén. Un saludo muy cordial, Else y Dan "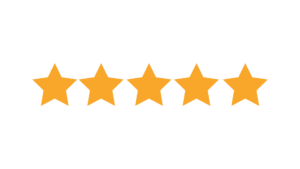 Mary about La Herradura
"Ruben en Louise's place was sparkling clean! The perfect size for the big group of us in town for a wedding in Nerja. The kitchen was a great size for multiple of us to work when morning brunches and loved being walking distance to the beach! "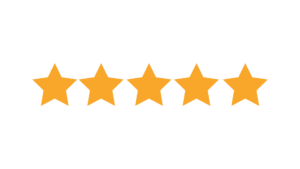 Why go to the Costa del Sol?
Play the video, and you know enough!
We're looking forward to see you!
Hi there! Welcome to Reikon Holidays. We are Ruben and Louise, and our goal is to make your holiday as pleasurable and smooth running as possible. From the moment you arrive to the day that you depart, we are at your disposal, 24/7.
We offer assistance in the following languages; Dutch, English, Swedish, Spanish and Portuguese. Feel free to contact us with any questions you may have!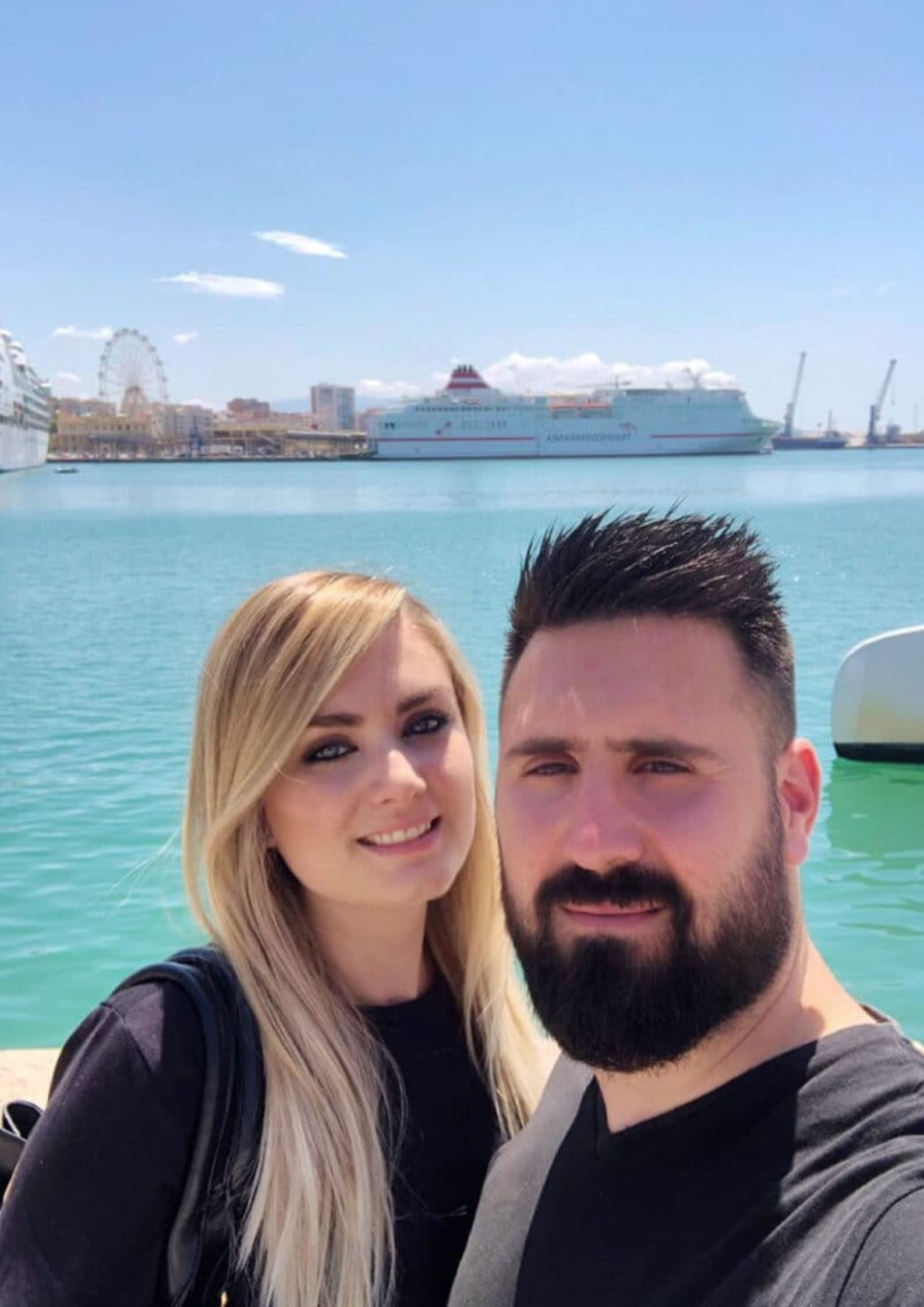 Unique Discount at Delpaso Car Hire
Would you like to rent a car in Malaga? We can help you with that! If you book at Reikon Holidays, you can get 15% off at car rental  DELPASO Car Hire! DELPASO Car Hire is a well known car rental, right next to Malaga Airport. We have been working with them for several years now, and therefore are able to get a discount for you. 
Our Blog
Read everything about the great life on the Spanish coastline: party's, events, and places to be… we can tell you everything about it!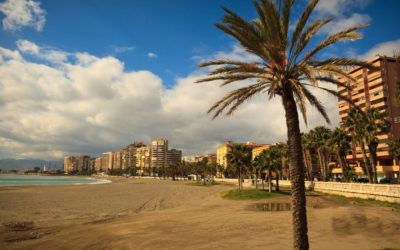 The best music to get in a holiday mood! So are you going on a holiday to Malaga, and can't you wait for the fun in the sun to begin? As you know, most fun is in looking forward to it. The beach, the beautiful southern cities, the delicious sangria… but… why wait any...
Inspiration
Where would you love to be right now?