Calanova Sea Golf 1012
In Cala de Mijas
Spacious 2-bedroom apartment with great view, luxe interior, beds of good quality, 2 bathrooms and a private garage in a secured complex. Big balcony with comfortable seats and a BBQ. The complex has 5 pools and is 6 minutes from the beach by car. Maximum of 2 adults and 3 children or 4 adults.
The apartments in La Cala de Mijas have been built on the Calanova Sea Golf Resort. This well-known location is the perfect place for a golf trip, but it is very well suited for just relaxation as well. The apartment has a beautiful view over the golf tracks and the mountains. There are several golf tracks and five swimming pools available and the beach is just a few minutes by car away. In the apartment are some great beds and there are two bathrooms. You can use your own garage to park your car. The apartment contains a big balcony with comfortable seats. This place is suitable for a maximum of two adults and three children ór four adults. Book your trip to La Cala de Mijas!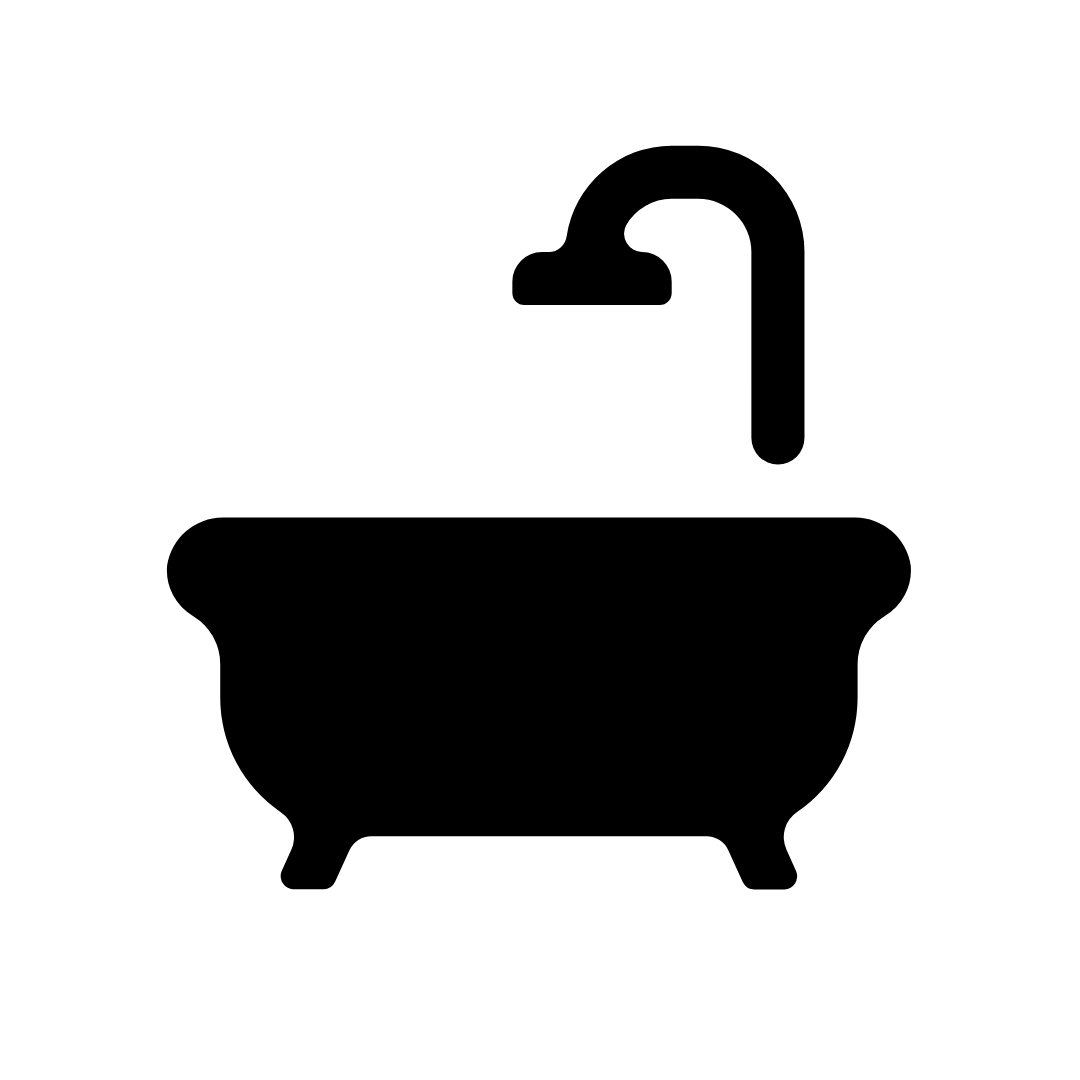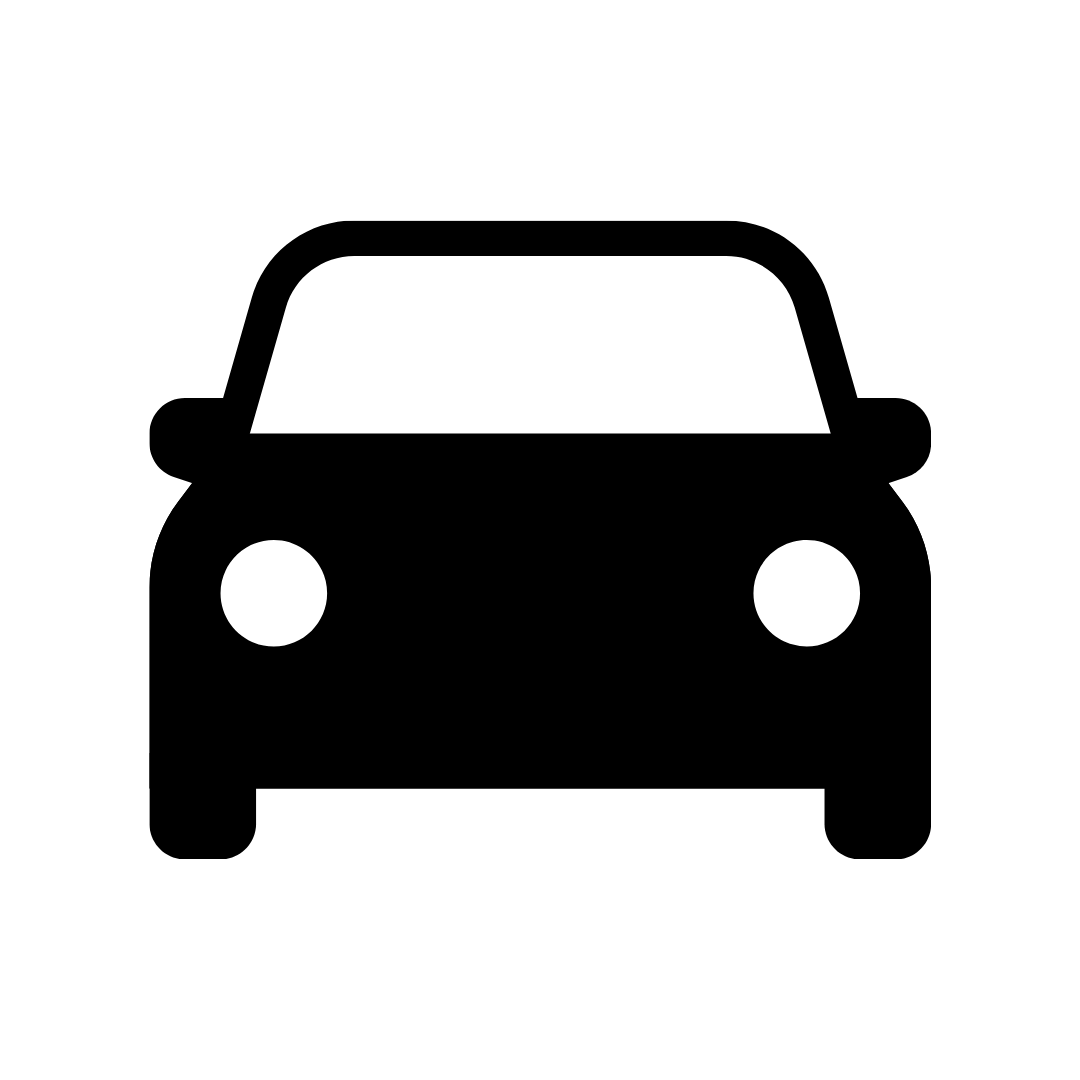 Málaga Centre: 40 minutes by car
Calle Cartajima bloque 10, Urbanizacion Cala Nova Sea Golf
Destinations
Check out our dream destinations, and book your getaway right now!