Luxury Apartment
In The City Center of Benalmádena
Apartment Benalmádena City Center
Spacious fully renovated 3-bedroom apartment with beautiful views, luxurious furnishings, comfortable beds, 2 bathrooms and a private garage within a secure complex. The apartment has a balcony with comfortable seats. The facility is at a 6 minute drive from the beach, and has the city center of Arroyo de la Miel on a walking distance. It's in the middle of the city center, right next to stores, restaurants and city hotspots. The train station is situated at 200 meters and has a direct connection to Malaga and Fuengirola. It is situated in a secured facility with a pool (the pool is opened in specific months).
The apartment is in Benalmádena, Arroyo de la Miel. This is a nice beach town between Torremolinos y Fuengirola. Although slightly bigger than these two, Benalmádena is not as well-known. But that´s totally okay, because that means you can enjoy a relaxed holiday without a problem! You are almost always accompanied by the sun, as Benalmádena has a Mediterranean climate with warm and dry summers.
Benalmádena is known for its beautiful port and the vibrant 10 km boulevard, and is first and foremost a beach town in which many people love to spend their summer: to enjoy the beach and -of course – the sun.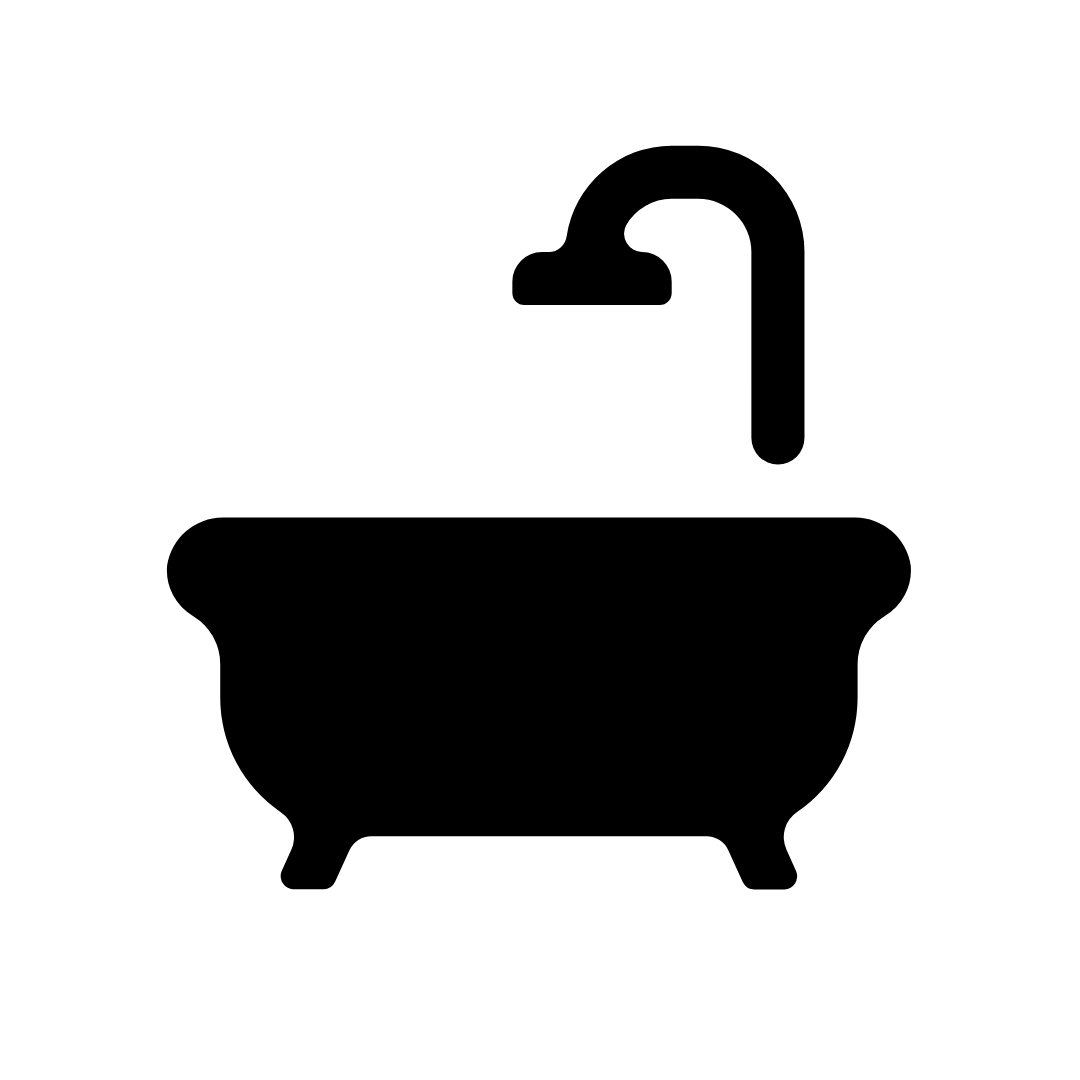 Málaga Center: 20 minutes
Calle Blas Infante, 31 - 5B, Benalmádena